Have always been the type that doesn't fancy the usage of body creams as I really don't believe they work for me. Most times after purchase, no matter how expensive it was, I find myself giving it out because was  getting pretty bored with it from not seeing positive results.
I have a combination skin so I try to be careful what I use on my body, a lesson I have learnt after a reaction I  had recently. I have used creams, oils but I still didn't get the wow factor, so I made up mind to do intensive researches on oils and decided to start with Boots baby oil.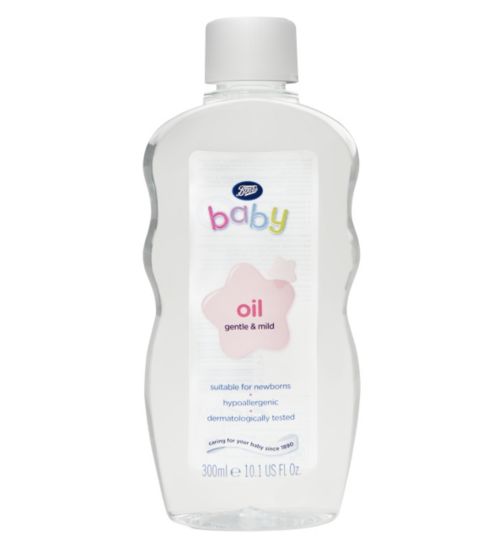 WHY!!!! Well for one I have seen how supple and soft it makes my niece skin looks and somehow just believed it gonna do same for me depite being an adult.lol.
REVIEWS!!!!! To be honest, I love it, it moisturizes my skin and doesn't dry out so easily. I usually apply body creams or oils at night because I really don't like to be bothered about them during the day. Have read so many articles that body creams work best at night so it became part of me, however once in a while I do use it on my body during the day.
Have also noticed that it evens my complexion which am so happy for right now. It gonna takes roughly 2-3 months before it gets exhausted, I sure will get another one if I don't get a much better oil to research on. But for now, it is working for me and that's all that matters.
Mujora
Photo Credit: Google